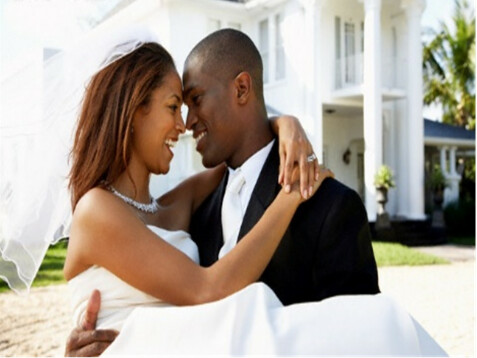 Covenant First Marriage Ministry
The C1 Marriage Ministry is a fellowship that offers opportunities for couples to engage in marital empowerment courses and social events with other couples. Our marriage seminar and discipleship courses empower couples with Biblical and practical principles to strengthen their bond and commitment to one another. Our ministry hosts date nights, outings and fellowships to promote healthy and successful relationships. We encourage couples to understand that marriage is ministry through living their vows every day.
CLICK HERE for a list of upcoming Marriage Ministry events!